Online Shopping 101: Make a List of Items to Purchase
Everyone who's probably wanted to buy something has gotten this advice: make a shopping list. Your mother has it. You probably have it but don't remember to check it when you go to the store. A list of things to buy may seem basic, but it's important especially when you're buying skincare products.
Here's why:
There are Several Variants of the Same Product
Even if you already know which brand of skin toner online you want to buy, you may still be overwhelmed with the choices. The same product can be available for oily, dry, and combination skin. There may even be more options, including those for very dry skin and sensitive skin. If you've just told yourself you'll buy an item from a particular brand, you'll now have to spend time debating which variant to get. It's also the same for body wash and other products, which have plenty of fragrances and ingredient combinations. If you have a preference for one, say vanilla or oatmeal, specify it on your list. This way, you can head to checkout without much stress.
Some Promos Have a Time Limit
You don't want to be spending all that time going through a long list of products on offer if you're running against a promo clock. Some e-commerce sites rotate the items they have on sale, which means if you're not able to pay for them before the promo expires, you'll have to pay the full price. Then, the new items on sale will be taunting you for your slow transaction completion. This is something you don't have to deal with when you already have a list and then just wait for them to go on sale. You'll strike fast and with precision, and voila! The item is yours for a good price.
Some Stores Offer Discounts–with a Minimum Purchase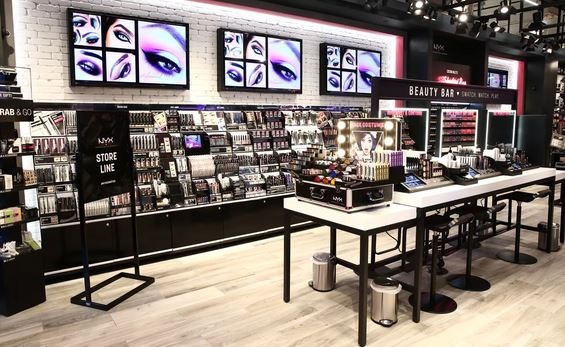 What if there's a product you want to buy, but getting it on its own means paying for the full price plus shipping. Now, imagine if you can get that same product and free shipping if you can reach a certain amount, which is not that expensive. Then, imagine if you get additional discounts if you reach a certain price, and you have several items on your list that you need to buy anyway. The smart way to maximize your discounts is to reach that minimum purchase by adding all the items you've been meaning to purchase. If you just choose a random product to reach the minimum, it won't save you anything because you still have to buy all the other items on your list at a later price. While there's a sale happening, take advantage of all the discounts, especially if they get bigger as you fill your cart. You may be paying for a more expensive price upfront, but if you got everything from your list, this means fewer repeat trips and shipping fees.
The way you do your shopping can give you discounts. So make that list and go through it by priority when you go on your next online shopping trip.