Unique and Genuine Gift Ideas for Parents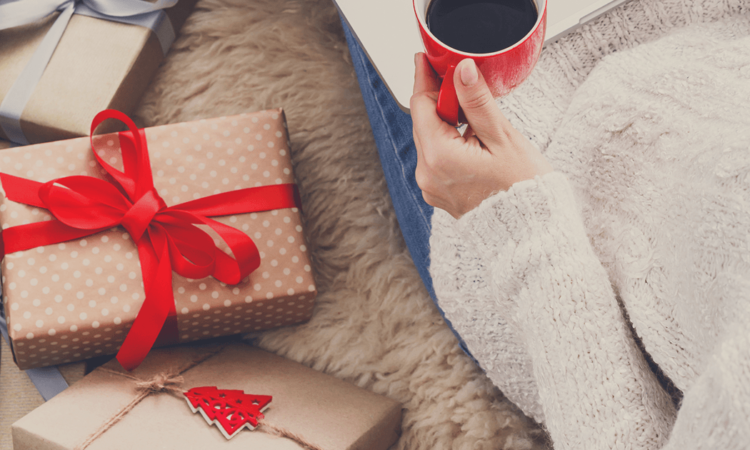 Looking for the best gift ideas for parents is a no-brainer. Typically they're so into their children that all the expenses go to their children's happiness and overall welfare. This means that the parents don't spend money on themselves anymore, much less on their own wants. 
This narrows down your options on gift ideas for parents: their own hobbies (which may be nonexistent for new parents) or for their own needs. This bears repeating: don't shop for kid things, go for what they need as an individual or as a couple.
Gifts for the exhausted parents
Food Delivery from a Fancy restaurant (or whatever rocks your budget)
Spend some money on a lobster, burnt cheesecake and a bottle of Pinot for the happy foodtrippers and you may set them for a parent dinner date. Short budget? No problem. You can even send them a box of pizza or your own homemade bread rolls. 
This is both thoughtful and pandemic-safe. Best part? This option is versatile, great for young parents and empty nesters.
Massage or Sauna Gift Items
A bottle of massage oil, massage pillow or rolling massage tool can also be very appropriate. Give them something to look forward to after a long day of work or house chores. You can even sneak in some relaxing aroma oils and a diffuser to complete the set.
A Subscription to Netflix, iFlix, etc.
Since going to the cinemas isn't an option anymore you can give this. You can even get very affordable rates for it. Netflix has payment options for one month worth of streaming. That's enough for binge-watching Korean soaps, zombie movies and documentaries.
Trust me on this one. Every parent needs this as every charger in one way or another gets lost or entangled. It was bad enough before kids. Now young children even play with them and manage to lose them inside their toy boxes or misplace them somewhere in the living room. 
Kids really do love our screens as much as parents love browsing social media. Send this out as a sweet message that you're helping lessen the cleaning process. 
It's not as much of a need but still very thoughtful.
You can have a family photograph framed or in a puzzle. If you're gifting this as a surprise, you can try checking their facebook page and select a photo from there. There's bound to be a family picture somewhere.
You can also send this as a thoughtful way of expressing your love for the couple: self-stirring couple mugs for coffee drinkers, thermos bottles, matching scarves or pajamas with eye protectors. If you know them long enough, you can also select the colors individually. Don't forget to send them a personalized message.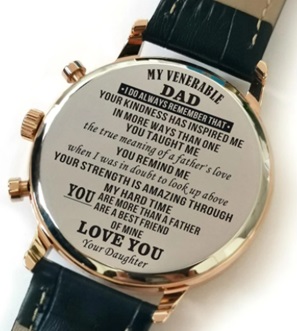 Parents love their children, make no mistake so they do not prioritize themselves. It's up to you to give back. They will thank you for it.