Hair care gift sets for every celebration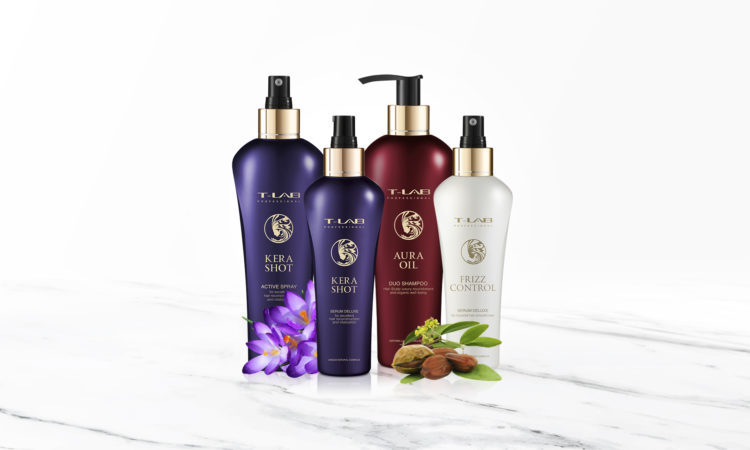 Cosmetics is rightfully considered one of the best presents for every celebration. Not surprising: there are products for personal care in all price categories, and it is rare to meet a person who not needs any of cosmetic products, especially hair care items. Modern cosmetic companies offer ready-made sets, and it is comfortable because you don't have to think about choosing the elements of the content of a gift or a nice-looking box. But what things are really worth including in the hair care gift sets?
Hair care essentials
From the entire spectrum of hair care procedures, washing is the most important component, since it pursues both hygienic and cosmetic goals. For healthy hair, not damaged or depleted, proper and timely washing is even more than enough. To see the noticeable result you need to choose a shampoo that is designed for your type or for the type of the person you are planning to present the hair care gift sets.
After using the shampoo, it is common to apply a conditioner on the hair. They can be washable and indelible. The conditioner smoothes, eliminates static electricity, and makes combing easier. So together with the shampoo hair care essentials also usually include conditioner.
Except for these products hair care sets include such products as elixirs, serums, leave-in creams and others. Most often they are indelible and have a high concentration of healthy ingredients in the composition which are aimed at fast results.
Styling gift sets
The best advice is to take a closer look at the person to whom you want to give a gift, maybe his or her hair is already great looking but the hairstyles are usually changing. In this case, the best solution would be to prepare a styling hair care gift set. It could more gentle styling effect together with treatment, for example, natural styling spray, cream or serum, or you can choose the more serious mix of styling products such as hair sprays, mousses, wax, etc.
Furthermore, it is worth noticing the time of the year and the lifestyle of the person in common. For example, frequent trips hint at the need for a sunscreen product line. And if employment does not allow you to care for your hair day and evening, you can safely give night-time products or indelible products.
Be careful when looking for a suitable gift set, since from this moment you take responsibility for the outcome. The best gift should be of high quality and include ingredients of natural origin, this is the only way to take care of the hair of your closest people.