If Ethical Fashion Matters To You, Buy Vegan Shoes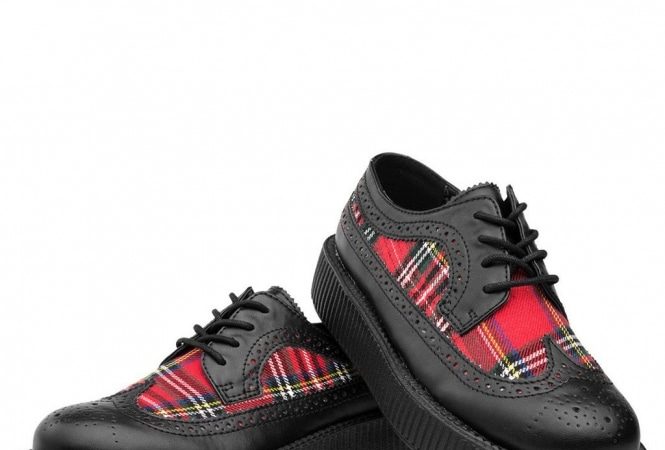 Fashion brands are rethinking their designs and making them more ethical. Therefore, if you are a zero waste proponent or you are conscious about the impact various things have on the environment, then  you can carry on your passion to your choice of footwear. Here is what you need to know about vegan shoes.
They are not made from animal hide
Vegan shoes are not made from the skins of animals. Rather, alternative materials are used. This largely depends on the manufacturer. For instance, the manufacturer can create leather from mushrooms or pineapple fiber or coconuts. They basically use plant based products to create leather.
They are available in a variety of designs
These footwear come in a variety of designs and styles. This includes combat boots, stiletto heels and creepers, among others.
The footwear are reasonably priced, so you can easily afford them. Even though some shoes can be expensive, take your time and look around until you find something that fits in within your budget. Whether you are looking for combat boots, ballets or Mary Janes.
Check that it is PETA  approved
Check if the store you are buying from shows that they are PETA approved.  When a product is PETA (People for Ethical Treatment of Animals) approved, it means that no animal product has been used to make the shoes
Buy from trusted companies
Buy from companies that are well known to supply vegan footwear. They should be transparent about their policies.
Check what has been used to make it
You want to check what the shoe has been made out of. Generally, avoid shoes that have been made from wool, skin of any animal, fur, suede and tweed. The more environmentally materials include shoes that have been made out of bamboo, acrylic, corduroy, cotton, denim, hemp, nylon, polyester, Velcro and viscose.
To know what material has been used to make the shoe, check the label that comes with the shoe.
Conclusion
If you are an environmentally conscious fashion, then let this be reflected in your choice of footwear. If you cannot find anything to buy locally, then check online. There are very many options to choose from. It is also much easier to tell the products that have been used to make the shoes.
The more people who buy footwear that have been made out of vegan materials, the more manufacturers will produce them. So, make the choice to end animal suffering today and buy vegan footwear.
Lee Catheine is the author of this article on Vegan Shoes. Find more information, about combat boots.