Stylish Headcovers Because… Why Not?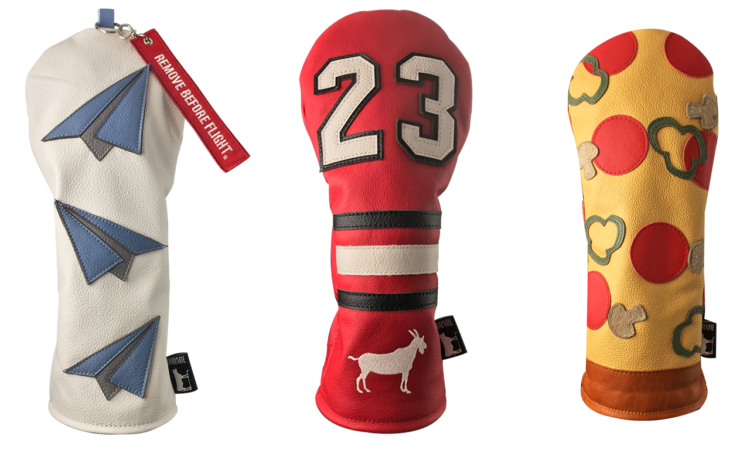 Are you that golf player who is always after "function with a fashion"? It means in everything you do or in anything you own, you want it eye-catching, stylish and trendy.
That player who can't visit the course without that fashionable attire and clubs which usually becomes their trademark.
There are so many shops that you can check for your golf club headcover, lots of designs to choose from. These headcovers are usually made of wool or canvas and any other materials and in a variety of colors and patterns. There are also websites that let you create your own custom headcover. You get the chance to choose among various colorways, on a wide range of designs to suit many tastes and any occasion. Have it customized with your name or your logo – anything, your choice.
On the other hand, there are also golf headcover stores that display all the designs they have and they offer it as made-to-order. They have a wide collection that isn't just pleasing to the eye but helps you in performing your very best when on the golf course. Some may ask or even judge you for using a colorful and expensive headcover. But what they don't know is it saves your golf clubs from many unwanted chips and yes, it helps you avoid repair or replacement costs. You are just adding a little bit of spice to your golf club. And no one can blame you for that.
Protect your golf clubs with a style you can match your outfit with. Don't worry, being trendy with your golf equipment will never be a problem on the course. It will always be based on how you perform.
You need to flaunt it on the golf course, and just swing that club of yours with style. Because why not, right?