Always In Style with Dali Dimàge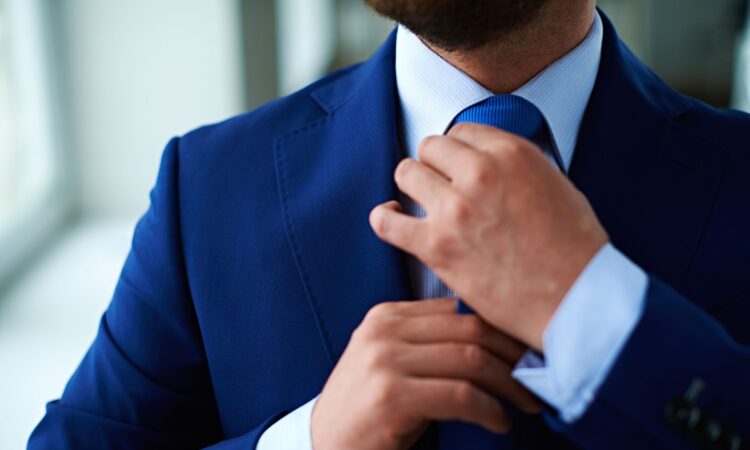 We all go to tremendous lengths to look our best on special occasions. Most people, on the other hand, are caught between wearing dresses and feeling bad about dedicating so much attention to them. Consider what you're wearing or grooming yourself in terms of what it indicates about you and whether it's in accordance with the impression you want to convey. Clothing can have an impact on both your personality and your level of confidence. Dali Dimàge is consistently working on providing the best to their customers. Dali Dimàge works on the following things in each and every piece they create.
Nowadays as much as people are giving importance to the style, they are not ready to compromise on their comfort. We at Dali Dimàge deliver to our customers the best of fashion trends while keeping them equally comfortable. We see people struggling with clothes just because it is trendy and stylish does not mean it cannot be comfortable. Feeling at ease in your clothes allows you to pay attention to what your body requires without being distracted by the sensation of being constricted or out of breath. It's also easier to enjoy movement when you're not distracted by your attire.
Good brands are the result of a careful mix of honesty, taste, and self-awareness. That is, if you realise your ideas aren't actually unique, admit it and give a unique selling point.  Here at Dali Dimàge, we pick our own fabric and develop designs that you'll need and adore. Our unique designs are good to give you a stellar look every time you step out. 
Buying off-the-rack apparel that fits well is not as simple as it seems. Clothes that are well-fitted make a significant impact on your appearance. By well-fitted, we mean garments that adhere to the curve of your body, give you room to breathe and relax, and don't add bulk to your frame. Each piece at Dali Dimàge is designed so you fit all types of body shapes. 
Shape or silhouette, line, colour, and texture are the four essential design ingredients or elements utilised in fashion. The contour of the entire garment can be described as a silhouette. This is the garment's most visible visual aspect. It makes the first impression before any other elements are observed. We have designed our silhouettes in the most artistic way. We use designs as an art for the fashion garments. 
The most important aspect at Dali Dimàge that we never overlook. Use our style as a means to stand out and get recognised, as well as to establish your status as a professional. It is critical to consider how you feel in your attire since this can influence people around you. 
We know our customers love to choose from a wide range of designs. We do keep in mind all kinds of colour preferences, styles etc so that we can cater a large number of audience. Once you visit our website, you will know it all.