Best Ever Option for Shopping, Travelling and Many More as Narrated Below: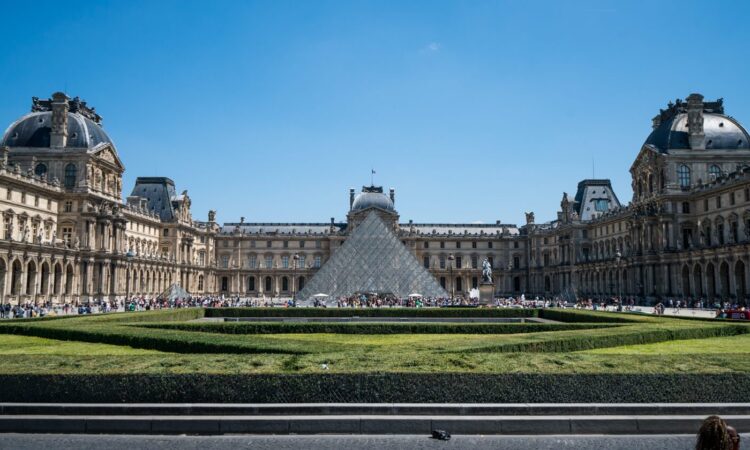 Nowadays there is a situation that everyone faces in their daily routine. The important issue is the selection of the bag which we carry for shopping and travelling or for vacation. If one bag suits for shopping it won't suit for travelling. If that suits for travelling it won't suit for outing purpose. Are you guys stuck somewhere with this issue, we have a better solution with us? "Grab Thaat" is on your doorsteps to deliver the best alternative that suits every situation in your home and outside. We deliver foldable bags that no one would have imagined with plenty of specialities in them.
Specialities:
"GrabThaat" offers bags with multi-purpose usage. The bag can be basically used as a handbag for different age groups of women. If the bag gets opened fully, it can be used as a shopping bag and also things carrying element with which we can carry any kinds of stuff like books, gifts, groceries, fruits, snacks, tools, dresses and many more. It is extendable with a high-class look and style. The main feature of this bag is we can easily fold and keep it anywhere without disturbing it. Another feature is the bag has wheels at the bottom where if the bag becomes heavy, we can trolly that and no need to carry in your shoulders or hands.
Multi-Purpose Foldable Bag:
To buy this bag just visit our site Grab Thaat and start your bookings. The demand increases day by day. We deliver in bulk as well single pieces as per the order. Very good purchase for a better and competitive price. Say no to plastic bags which is harmful to all living beings and so start using this kind of bag that is in no way harmful but only useful. We are ready to provide a 30days return policy with the confidence that no one will hate or return our bag, but they will order some more. The bag is waterproof so, the things kept inside will be safe. It can be carried anywhere in different formats with no compromise in class. Order anywhere from your phone to receive at the right time.
Unisex Usage:
This bag can be purchased only on GRAB THAAT site. This is for both Men and Women according to their needs and usage. The weight of 30L can be carried in one single bag. Take anywhere you travel, keep anywhere you want, put anything you buy, make things simple with our foldable bags. Save your energy with rolling options during heavy purchases. Easy buy and easy return with 30 days return of product and money "oh GOD" what else anyone needs other than this. Women can carry when they go to beach, vacation, window shopping etc. Men can carry for shopping, laundry, grocery purchase etc. Even kids can carry in their shoulders. Handling and cleaning are simple. It will get dried very quick. The bottom is a PP board for safe and stiff landing which won't fall at any point in time. Once the work gets over it can be folded into 2 and kept in a safer place for your next usage.
Tags :
: tote bag
backpack
camping
convenience store
grocery store
handbags
home appliances
household goods
hypermarket
outdoor recreation
picnic
picnic basket
picnic table
shopping bag
summer vacation
supermarket
travel
vacations