Silk Dresses Make a Fashion Statement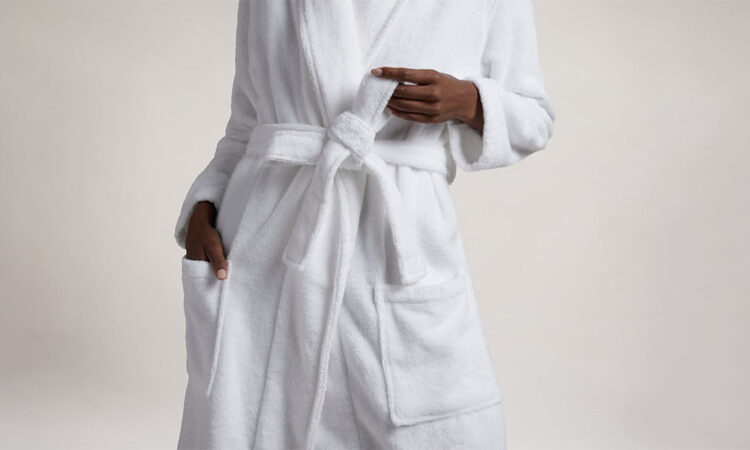 Silk, a royal fabric, has never lost its allure, and it has been the preferred fabric of millions for decades. No other cloth has a quality that is as smooth and silky as this one. It has a lovely sheen to it and falls freely to match any body type. In the fabric market, it is a highly sought-after dress material. Because silk dresses are more expensive than other types of gowns, women prefer to wear them for special events.
It goes without saying that all ladies want to look gorgeous and fashionable at any occasion, particularly night time events. As a result, the first thing that comes to mind for them are clothes that will make other women in the crowd envious. Silk clothing are elegant and appropriate for any occasion, formal or informal.
Fashion in with silk
Wearing a simple strapless silk dress to the office will make you look stylish. Silk has always been a favourite fabric for women since it helps them feel more confident and attractive. The majority of ladies like to wear a strapless dress with a leather jacket over their bare shoulders.
Many women believe that patterned silk dresses enhance their bodies' curves by looking and fitting precisely. Unlike other materials, this one is quite light to the touch. Silk apparel has the advantage of not wrinkling and lasting a long time. Silk dresses are ideal for formal occasions such as weddings and anniversary celebrations.
Because of its smoothness, silk fabric feels great on our skin and is extremely comfortable to wear in the summer. Silk evening gowns are appropriate to wear in the winter since they keep your body warm and pleasant. Silk printed dresses are usually a good addition to your closet because they allow you to make your own style statements.
Why brides always chooses silk?
Silk wedding gowns have been the bride's only option for several years. Any bride wants to be the centre of attention on her most memorable day, and a silk gown will help her achieve that goal. Silk has always been associated with majesty and elegance. This fabric is rich, silky, and shimmers, making it a popular choice among brides all over the world. Silk fabric is manufactured from organic fibre and is consequently long-lasting and costly.
It is essential that you take adequate care of your silk garments to ensure that they last a lifetime. It is preferable to get your silk gowns dry cleaned in order to avoid any damage. You should also be careful not to stain them by spilling anything. A few silk garments, on the other hand, can be hand washed. It's better not to use perfumes on silk clothing because the oil from the scents will discolour the fabric and stay on it till washed.
Hanging your silk gowns on wooden or plastic hangers is recommended. Silk clothes should not be kept in plastic bags for an extended period of time since they may be devoured by numerous insects. There are a few women who cannot afford to purchase silk gowns due to their high cost. However, this is no longer an issue because many companies hold off-season sales in which numerous gowns made of silk, cotton, satin, and other materials are sold at much reduced prices.