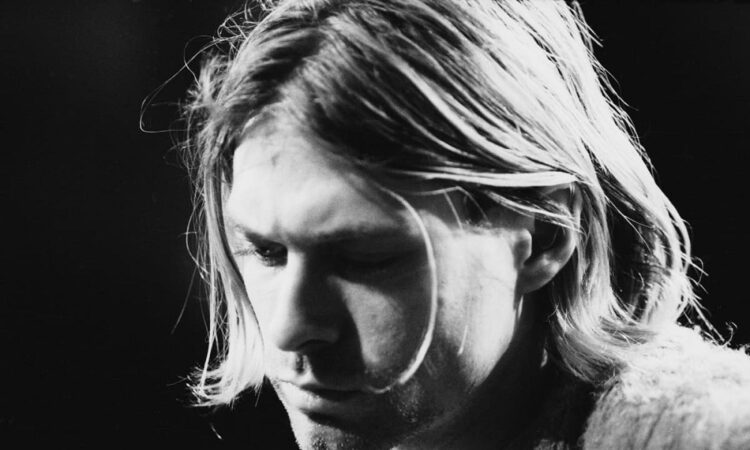 While fashion does not stand still, some fancy elements tend to return to us from the past. Men's hairstyle "grunge" can be referred to them. Previously, it was associated with unkempt, casually dressed men, but times are changing, and now the owners of this hairstyle are getting nattier who follow the latest trends. Moreover, thanks to men's hairstyle "grunge" you can express your individuality and brightness in barbershop on Manhattan.
It is quite common that you can find the grunge style among designers, photographers, hairstylists, musicians, and singers. That is, primarily the style exists in the environment of creative people.
Men's hairstyle "grunge" is appropriate for any length, the important thing is to have thick locks. Selecting such a hairstyle, do not forget to give a style, otherwise, it will turn into an untidy mop of hair. The short length of hair is the best option to style it in this way. You just need to comb your hair carelessly, fix it with hair spray, and you are ready to conquer the universe.
Medium length of hair can be styled a little more difficult in this way. First, you need to wash and dry your hair naturally or with a blow-dryer. Further, comb well, squeeze the mousse into your palm and rub. Saturate hair strand by strand with a fixed spray and wait until it dries. To get voluminous hair, comb it a little, take an appropriate hairstyling product and use a corrugated nozzle to style the strands, if you have straight hair, fix it with hairspray. To create a more chaotic look and to save time, some guys simply moisture their locks with water and apply mousse.
The hairstyle "grunge" will look great on long hair. Barbers create real masterpieces on thick and long curls. But you can make good-looking styling even at home. Therefore, you need to blow-dry your hair and comb it. A round hairbrush will help to give your locks some shape and volume. Tease hair from the roots and set the strands in a messy manner, fixing them with hair spray. You can complement the image with a ribbon or braids. Do curls with a curling iron.
Negligence is the main feature in grunge hairstyles, but you still need to take care of both the hairstyle look and the locks themselves. After all, constant styling will have an effect on the health of your hair. It's enough to buy essential care products.
If you would like your hairstyle to be trendy and well-groomed every day, don't be sluggish to wash your hair daily and set it again. This is especially true for long hair, the appearance of which must be carefully controlled. It is possible to maintain the state of hairstyle "grunge" at home. Follow: the main rule of this style is no parting at all.
These grunge style things listed above differ greatly from other fashionable youth haircuts. You need to comb it exclusively from the bottom up. The result must be fixed with hair spray, paste, or clay.
Our Address: 1012 2nd Ave New York, NY 10022
Our Website: https://premiumbarbershop.com/