Buying jewelry online for the first time? Check these pointers!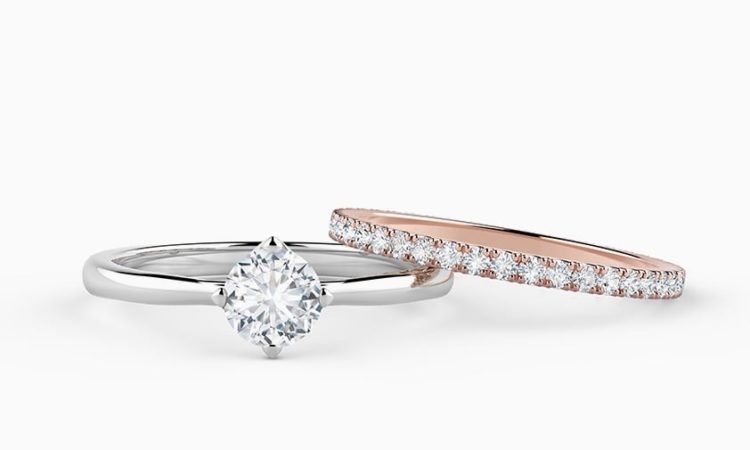 Regardless of whether you are buying a pair of new diamond studs, or wish to invest in gold jewelry, online stores could be a smart alternative to your local jewelry store. Many of them even deal in estate pieces and Bremont watches, so there is a lot worth considering. Of course, new buyers have their reservations about buying jewelry online, especially expensive products, and for your help, we have come up with pointers that may come in handy!
Select the right store
This one tip can actually ease everything for you. If you are in Quebec, you will find popular local stores that also have online portals, from where you can make a purchase safely. Make sure that you select a store that's reliable and known, and you can also check for independent reviews online. It is also important to check the range of services that an online jewelry store offers. Many of them, with local stores, even in appraisals, watch repair and buying of old and estate pieces. 
Know your metals and gemstones
When it comes to buying diamonds, four Cs matter – cut, color, clarity, and carat. Carat actually refers to the weight of the diamond, rather than the size, unlike what many people believe. The color of diamonds is graded between D and Z, with D being a colorless diamond and most desirable. Clarity is determined in terms of the inclusions in the diamond, which are natural. Similarly, you need to do your homework for selecting other stones like rubies, emeralds and sapphires. As for metals, gold and platinum are your best bet in jewelry for both style and investment reasons. Note that diamond jewelry is always set in 18k gold, and not 22k gold. 
Check for trends
If you are someone who prefers to wear trendy jewelry pieces, check online stores for the latest designs. For instance, wedding bands in gemstones, other than diamonds are currently in vogue, and similarly, pendants like evil's eye, or something like a semi-precious stone, could be great choices. In neckpieces, dainty designs, with minimal add-ons are the new norm. 
Other factors that matter
Finally, make sure that you check the return and exchange policy of the online store. They should offer a valid certificate of authenticity for your purchase, and must be ready to accept returns, in case the product is not as per description. You can always visit their store to know the brand or company better.