The Best Ways To Promote Your Brand With Custom Swag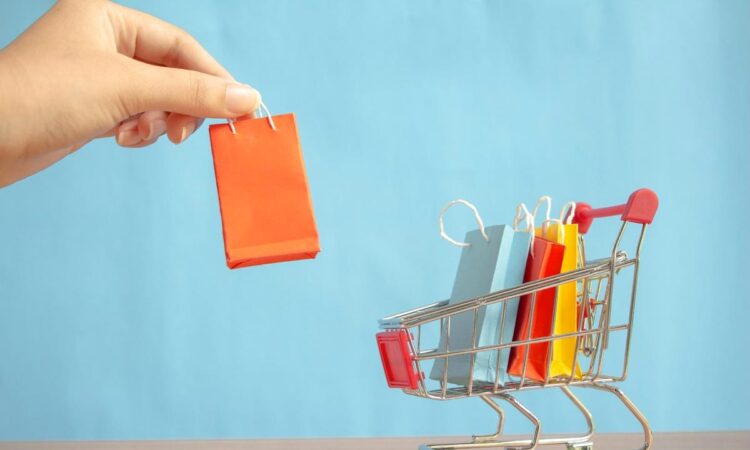 There are plenty of ways to promote your brand or company – but one way that's often overlooked is through the use of custom swag. Swag can be anything from T-shirts and water bottles to notebooks and pens, and it's a great way to get your brand name out there in a fun and unique way. Check out this article to find out more about how you can use custom swag to promote your brand!
Why Use Swag to Promote Your Brand?
There are a lot of different ways to market and promote your brand. But one often overlooked method is using custom swag. The company swag is a great way to get your brand in front of people in a fun and interactive way. It's also a great way to show your appreciation for your customers and employees. There are all sorts of different types of swag you can use to promote your brand. But some of the most popular include custom t-shirts, hats, water bottles, and even stress balls. One of the great things about using swag to promote your brand is that it's relatively inexpensive. And if you're creative with how you distribute it, you can get a lot of bang for your buck. So if you're looking for a new and unique way to promote your brand, consider using custom swag. It's a great way to get your brand in front of people in a fun and interactive way. Plus, it's an affordable marketing tool that can help you reach your target audience.
How to Use Swag Effectively
When it comes to marketing your brand, custom swag is a powerful tool. But like any tool, it needs to be used effectively in order to be truly successful. Here are a few tips on how to use swag to promote your brand: Make sure your swag is high quality. Cheap, flimsy items are not going to do your brand any favors. Invest in quality items that will make a good impression on those who receive them. Keep your target audience in mind when designing your swag. What will appeal to them? What will they actually use and appreciate?  Use swag as an incentive or reward for customers or employees. For example, offer a discount or free shipping when they purchase something from your website using a promotional code found on a item of company swag. Or give employees branded items as rewards for meeting certain objectives or goals. Get creative with your swag! Think outside the traditional t-shirt and coffee mug route. There are endless possibilities when it comes to customizing items – get creative and have fun with it!
What type of Swag is Right for My Brand?
There are a lot of different types of custom swag out there, so how do you know which one is right for your brand? Here are a few things to consider when choosing custom swag for your business: Your brand identity. What kind of image do you want to project? Swag that is too flashy or gimmicky may not be appropriate for all brands. Your target audience. Who are you trying to reach with your swag? Consider what type of items they would appreciate and use. Your budget. Custom swag can be expensive, so it's important to set a budget and stick to it. There are plenty of affordable options out there, so don't break the bank just for the sake of having custom swag. The purpose of the swag. Is it meant to be given away at events or used as promotional material? Keep this in mind when choosing items like t-shirts, pens, or other common promotional items.