Styling Tips for The Malaysia Dress Baju Kurung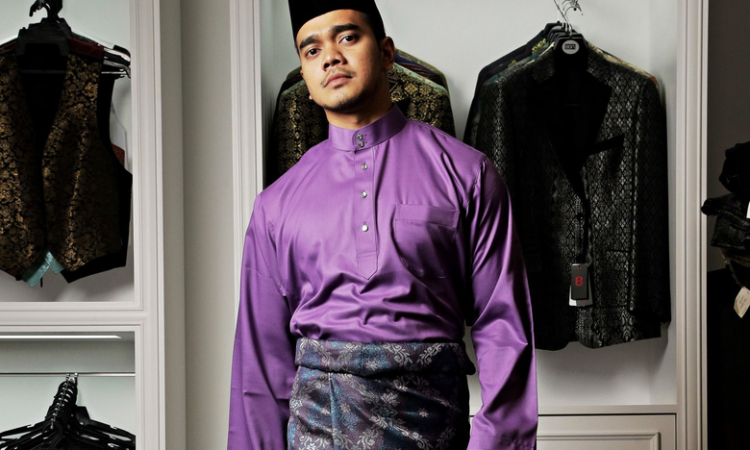 There won't be one woman in Malaysia who does not love to wear a Baju Kurung. But if you are bored with the mundane ways of wearing the same, you need to quickly add some spice to your Bju Kurung dressing pattern and create an excellent and out-of-the-box Baju Kurung style for yourself. Baju Kurung is the most sacred and traditional dress that women wear, reflecting a deep sense of respect towards heritage and culture. Women of Malaysia have been preserving their beliefs and culture through this dress for centuries now. But at the same time, it is very evident that women's lifestyle and their fashion sense have changed. These days women want to embrace the trend and create a style for themselves which is more contemporary and, most importantly, more comfortable.
Change the Look of Your Mundane Baju Kurung
Complying with these recent dynamic frames, the style of Baju Kurung dresses has also changed. There are various style-savvy amendments that you can make to your traditional Baju Kurung that would create an epic look for you and keep the sanctity and prestige of the dress upheld. Here are few style tips to transform your Baju Kurung:-
Choosing the right stylish fabric can itself be a valuable addition to the Bju Kurung. If you are planning for a party dress, choose some shimmery fabrics like rayon and satin. They have a charm of their own.
Try to experiment a little bit with the neckline. You can add contrast-colored laces and patches to the neckline. Embroidery work can beautify your Baju Kurung with manifolds.
Traditionally women used to wear the same colored skirt and blouse for a Baju Kurung. Still, you can try two different colors for the component with multiple contrasting and antagonistic color shades if you want.
Carrying a shawl of complementary color can create a whole new look of the Bju Kurung. This is one of the pro tips to break the definite monochrome vibe of the Baju Kurung.
You can bring about a change in the look of the Baju Kurung through the tailoring pattern. Trying a bell or ruffled pattern sleeve for your Baju Kurung Top is one great way to create a dynamic, trendy style. As for the skirt, you can try our different pleats patterns to bring a different outcome in manner.
Every woman wants her dress to be unique and stylish. If you want the same, connect with the most renowned Setapak tailor that are none other than Lai Chan Fashion. We have been soaring in the Malayan Fashion industry for the past thirty years and have ample experience creating a breathtaking and mesmerizing style quotient for Malayan Women. We are a perfect juncture for alterations and repairs Setapak. Lai Chan Fashion is also a destination for beautiful and gorgeous Malayasian dresses- both traditional and contemporary. Our collections are handpicked and specially created for all the amazing ladies out there. To rock your style, connect soon with Lai Chan Fashion.