4 Tips When Buying Wind Chimes For Your Memorial Garden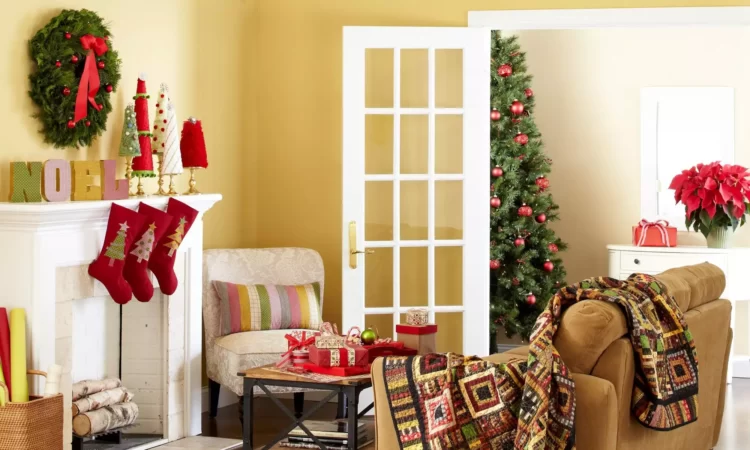 A memorial garden is a beautiful and peaceful place for people to visit when they need comfort during challenging days. These gardens play an important role during the grieving and healing process of someone who has lost a loved one. memorial wind chimes, lush greenery, and the sound of running water help create a welcoming and calming atmosphere in a memorial garden.

Designing a garden can be a difficult task for someone in mourning. If you are finding it hard to make decisions to complete the memorial garden, here are a few tips that can guide you when choosing the final touches, such as the wind chimes:

Tip 1: Number of Chime Tubes

As trivial as it may seem, the number of chimes does make a big difference. The tubes determine how many notes the chimes can play. The more tubes there are on the chimes, the more notes they can play when a breeze passes, and they can create more harmonies and different sounds. However, wind chimes with fewer tubes tend to have a smaller range of harmonies but the sound is more well-tuned.

Tip 2: Length of Chime Tubes

Another important detail to consider is the length of the chime tubes. Yes, this also affects the sound the chimes can produce. The length of the tube changes the tone as well as the depth of sound the chimes make. Longer tubes create lower and fuller sounds, while shorter tubes make a higher-pitched tune.

Tip 3: Wind Chime Material

The materials the wind chimes are made of is an important factor to consider before deciding. Metal chimes have proven to be the best seller as they are the classic wind chime material most people are familiar with. Plus, they are also waterproof, hardy, and rust-resistant. Other popular materials include bamboo and sea shell chimes.

Tip 4: Opt For Personalized Wind Chimes

A great way to honor those who have passed in the memorial garden is to have personalized memorial wind chimes dedicated to their memory. These are some of the best and most heartwarming chimes:

'Til Death Do Us Part Memorial Chime

These remembrance chimes are 44 inches in length. Each tube comes printed with a special poem that reminds grieving spouses that their loved ones are still with them, even after their death. The chimes can be personalized with the name and picture of your spouse to make them extra special and one of a kind.

Listen To The Wind Bronze Chime

These bronze chimes are a great way to pay tribute to those you have lost. These are 36-inch tubes with a 1.25-inch diameter and an adjustable striker to ensure you can find the perfect tune.

Wings Were Ready Chime

These beautiful and unique aluminum 44-inch chimes feature the poem "Do Not Stand at My Grave and Weep." It comes with an elegant sail with an image of golden wings that allows you to remember your loved one.

Wind chimes are the perfect addition to any memorial garden. Find the right one for your loved one and honor their memory every time you hear the chimes ring.
If you're looking for sympathy gifts to give to family or friends who are grieving their recent loss, check out our memorial wind chimes. Visit Remember Me Gifts online today.