Watches For Men: A Mixture Of Elegance With Attitude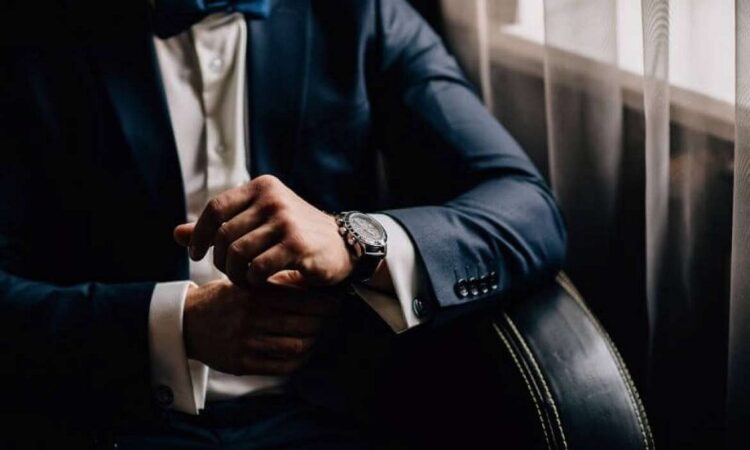 A watch is widely worn by people today; either it is a 35-yr old mom or a 4-yr old child. When we think of fashion, a watch comes out as a timeless piece of accessories that have existed for hundreds and thousands of years by now.
Automatic watches for men have always been a conflicting topic. Thinking of a watch, there are practically two groups of people existing in the world: one includes those people who go with wearing automatic watches, while the other is a group who doesn't prefer them. Yes, the latter is a result of practicality, thinking of why to be weighed down with an additional accessory when one can carry his/her mobile phone along with him/her while traveling to gain cognizance of the exact time to the millisecond!
Yes, practicality is relatable and understandable. But even though these smartphones have revolutionized the way of communication for us with a successful replacement of radios, cameras, music players, televisions, watches, compass, internet, and what not by putting every feature owned by these devices into a single intelligent and portable device, they will never succeed in effectively replacing one's desire for self-expression.
Hence, coming out as a creator of one's unique style, this desire for self-expression and individuality makes a person stand out from the pool of audience any and every time.
The fashion industry represents a culture that is nothing less than art, and one thing technology is undoubtedly incapable of replacing is art. So yes, the practical group might be good with their reasoning, one can always opt for an automatic watch with a far low rate of maintenance.
Automatic watches for men come up with both, advantages and a few disadvantages. They are presented hereafter:
Advantages Of Wearing An Automatic Watch
No Requirement Of Batteries With Low Maintenance
Stellar Aesthetics
Accuracy On Point
No Requirement Of Hand Winding With Regular Usage
Suave And Smooth Hand Movement
Presence Of High Power Reserve
Disadvantages Of Wearing An Automatic Watch
Quality Comes With A Price
Extra Sensitivity
Might Lose Its Accuracy Over Time
Might End Up Requiring Winding If No Regular Usage Is Witnessed
Might Need To Install Winders
Might End Up With Regular Tune-Ups
Some Of The Popular Automatic Watches For Men Are:
Seiko Sumo Sbdc033
Orient Ray Ii
Seiko Skx013tissot Visodate
Seiko Sarb033
Maserati Watch R8823124001