The Ultimate Guide to Buying Christening Gifts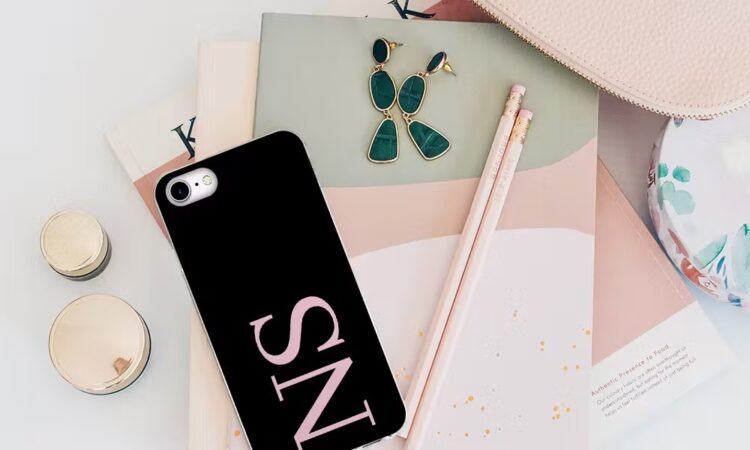 Are you searching for the perfect Christening gift to be cherished forever? The baptism ceremony is a significant and memorable event in a child's life, and giving a thoughtful gift is a beautiful way to commemorate this special occasion. Whether you're a parent, a godparent, a family member, or a close friend, buy baptismal gifts can be both exciting and challenging. In this ultimate guide, you explore the world of Christening gifts and ensure you leave a lasting impression with your thoughtful present.
1. Understand the Significance of Christening Gifts
Before diving into the gift options, it's essential to understand the significance of Christening gifts. These gifts are meant to symbolize love, blessings, and well-wishes for the child's spiritual journey. They are keepsakes that the child and their family will cherish for years to come, reminding them of the love and support they have received on their special day.
2. Consider Personalized Gifts
One way to make your Christening gift stand out is by choosing something personalized. Personalized gifts add a unique touch and show that you put thought into the present. Consider items like:
– Personalized baby blankets with the child's name and baptism date.
– Engraved silver or gold jewelry, such as bracelets or necklaces.
– Custom-made photo frames for displaying a picture from the Christening day.
3. Opt for Meaningful Religious Gifts
Since Christening is a religious ceremony, choosing a meaningful religious gift can be especially significant. Some popular religious gift ideas include:
– A beautifully bound Bible or a children's Bible with colorful illustrations.
– A delicate cross or crucifix necklace.
– Religious-themed nursery decorations, such as wall art with a prayer or inspirational quote.
4. Go for Timeless Keepsakes
Timeless keepsakes are gifts that will be cherished not only on the day of the Christening but for a lifetime. These gifts often hold sentimental value and can be passed down through generations. Examples include:
– Silver or pewter baby cups or spoons.
– Music boxes with soothing lullabies.
– Handcrafted wooden toys or keepsake boxes.
5. Practical and Useful Gifts
Practical gifts are always appreciated, as they can greatly help new parents. While still being thoughtful, consider these practical gift ideas:
– Diaper bags with multiple compartments and stylish designs.
– High-quality baby clothes made from soft and comfortable materials.
– Baby care sets with essential items like a thermometer, nail clippers, and grooming kit.
6. Gift Certificates or Savings Bonds
If you're unsure about the child's preferences or already have a particular gift in mind, consider giving a gift certificate. This allows the parents to select the most suitable gift for their child. Alternatively, a savings bond or a contribution to a savings account for the child's future education can be a thoughtful and practical gesture.
7. Consider the Family's Traditions
When you buy baptismal gifts, consider the family's cultural and religious traditions. Some families may have specific customs or practices that could guide your gift selection. Being sensitive to their traditions will demonstrate your respect and consideration for their beliefs.
In Conclusion, giving a Christening gift is a beautiful expression of love and support for a child as they embark on their spiritual journey. You can create a lasting impression on the child and their family by choosing a personalized, meaningful, or practical gift. Consider the family's traditions and beliefs while selecting the perfect gift. Regardless of your choice, the thought and care behind the gift will be cherished and remembered for years. So, make the little one's special day even more memorable with a heartfelt Christening gift!